My name is Winona, but in cyberspace I'm known as Little Nicola. Just so y'all are forewarned, I'm always doing some tidying up on this website...proceed at your own risk.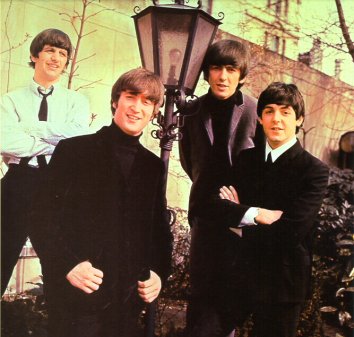 Anyone who knows me knows that The Beatles are my all-time favorite band! My dad got me into them when I was a wee tyke, and I haven't stopped loving their music! I had to put that picture up, it's one of my favorite pictures of them.
---
Beatles | Indigo Girls | Wallace & Gromit
Silent Films | That Thing You Do! | My kitten Ringo | American English
Kids in the Hall | A little about me | Friends o'mine | Beatlefest
My guilty pleasure...curious? | Other music I'm into | Funny stuff
Win my award | Awards I've won | Webrings I'm in
---
I won for September 1999! Thanks to all who voted for me in the

---

Email me! Let me know what you think of this whole mess!
If you don't want to email me, you can sign my guestbook!
---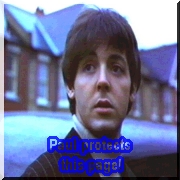 Click above to find out how to get your own site protector!
---

Congratulations!
You're Little Nicola Fan #


Since 8 June 1999
Wowzers! This page passed the 3,000 mark in November 2000!
This page passed the 2,000 mark in April 2000!
This page passed the 1,000 mark in November 1999!
This page passed the 500 mark in September 1999!
This page created thanks to Tripod.